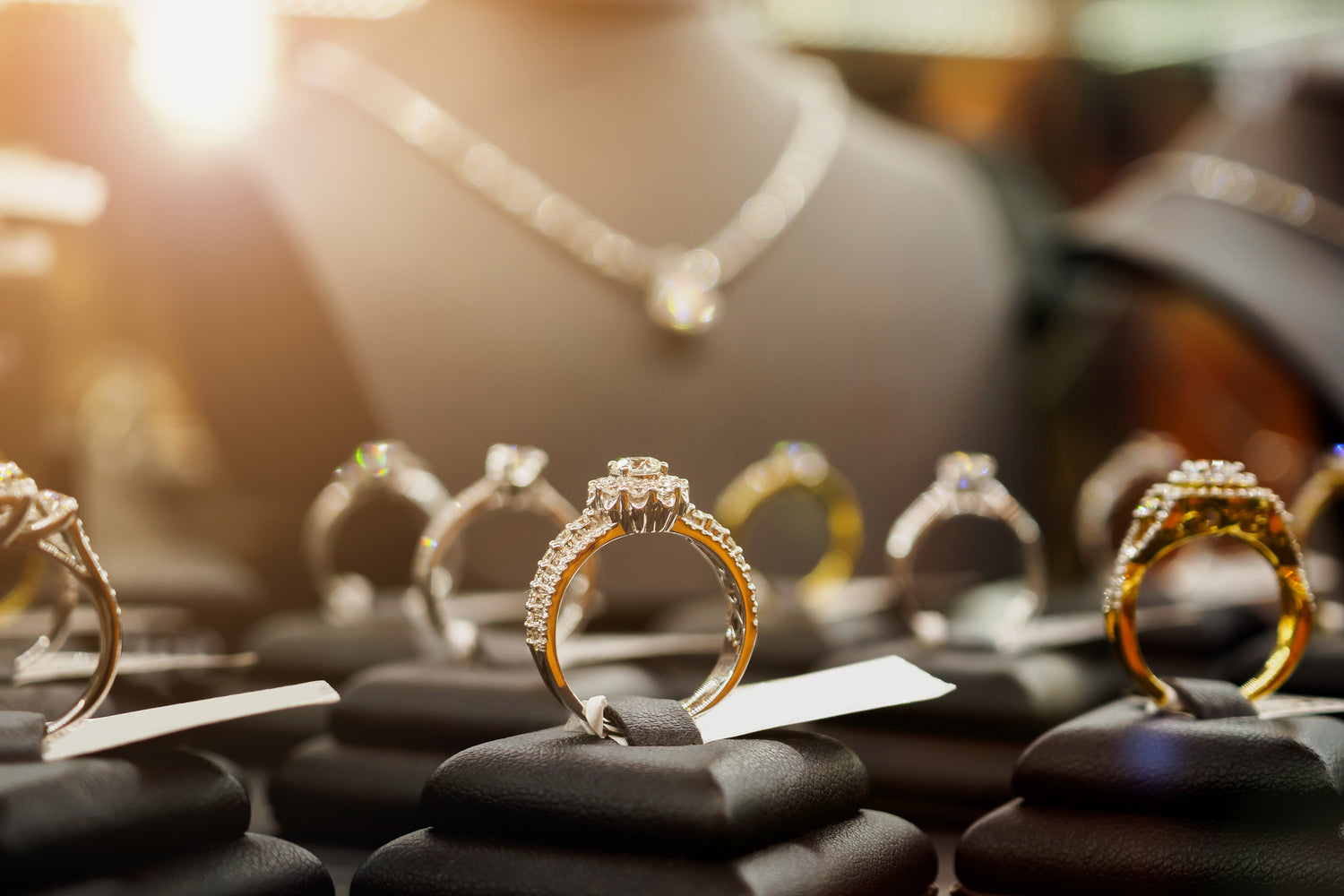 About Us
We provide various quality precious metals, gemstones, certified IGA lab-grown diamonds, and mined GIA diamonds to help ensure the vision you have for your jewelry is achieved. When you choose our custom jewelry design process, you can be sure that what you walk out with is a one-of-a-kind piece that won't be found anywhere else. Mr. Gillespie has over 30 years of experience and is happy to take care of all your jewelry needs. We pride ourselves in creating unique pieces of jewelry that cater to your specific style and personality. Whether you are looking for the best price in the Dallas area or want the finest quality materials, our professional staff has you covered.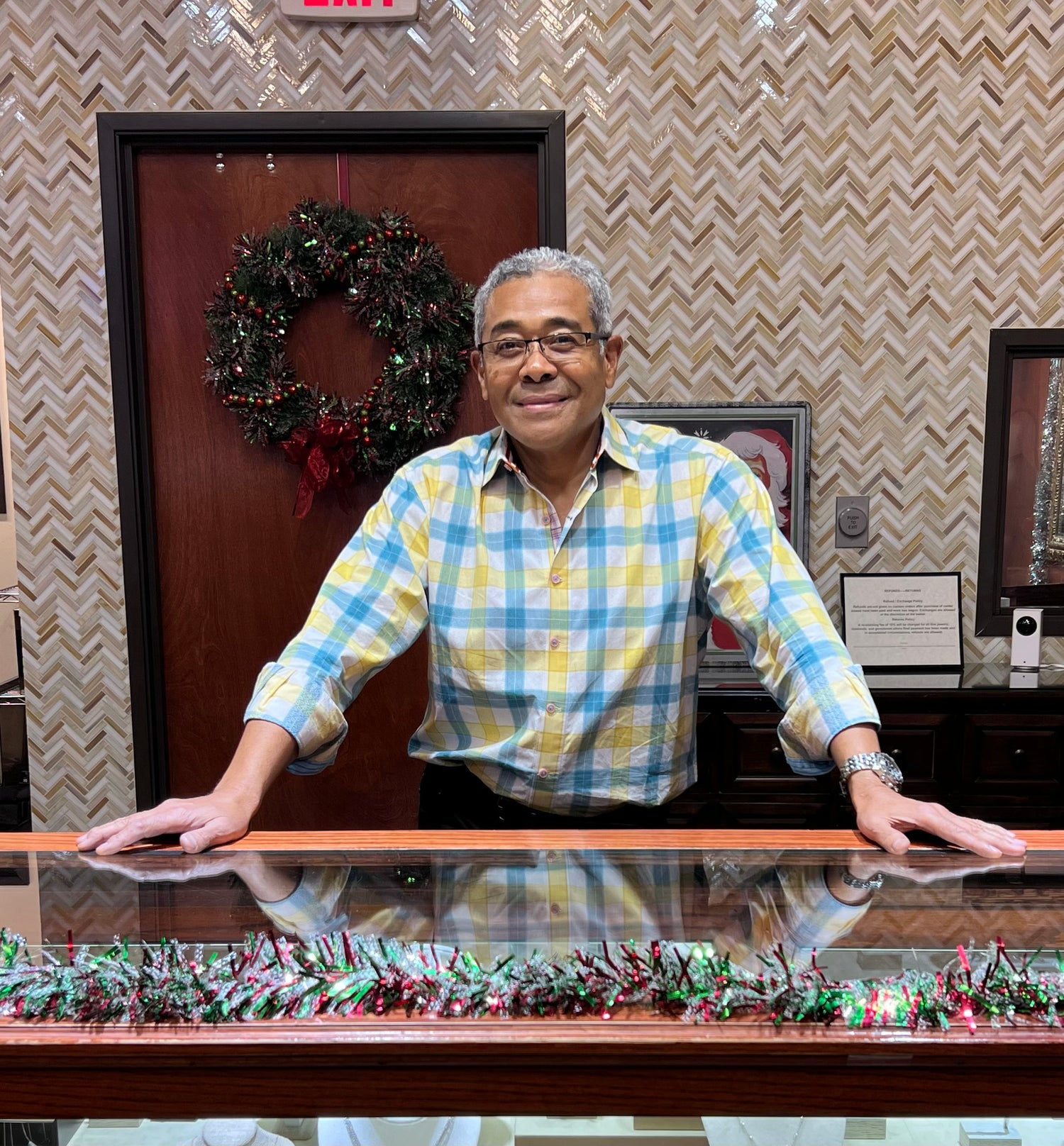 The Gillespie Origin
Kim Gillespie began metalsmithing at the early age of 15. Growing up, he and his father used to polish opals in their backyard. At 18, Kim started his metalsmithing career by making turquoise Indian jewelry and class rings for several manufacturing companies in his hometown of El Paso. In 1979 he packed up and moved to Dallas, where he worked for several retail jewelry shops until 1983 when he first opened Gillespie Jewelers. Gillespie Jewelers first started as a wholesale shop where we repaired and set stones for numerous retail stores. In 2011 Gillespie Fine Jewelers opened to the public as a retail shop where its primary focus has proudly been custom jewelry design. Additionally, the shop is happy to offer an array of jewelry repair services, trade gold for cash, provide appraisals, and offers watch repairs for luxury brands. Today Gillespie Fine Jewelers is still owned and operated by Kim Gillespie and employees.
Connect With Us On Instagram